Every good project needs good tools and processes, do you need some help with yours?
We recognise that sustainability is not the easiest thing to accommodate for as a business. It is costly and time consuming sometimes. So would you like some help to develop a strategic plan for your next project or perhaps your entire business? How about a virtual CFO? 
Naturpac has partnered with some leading business and finance consultants to offer you funding support in engaging their services.
And what about build a website to showcase your new and improved, sustainable brand or business? We can help there as well as we have also partnered with a team of Fresh Produce branding experts. We will help fund your next brand project.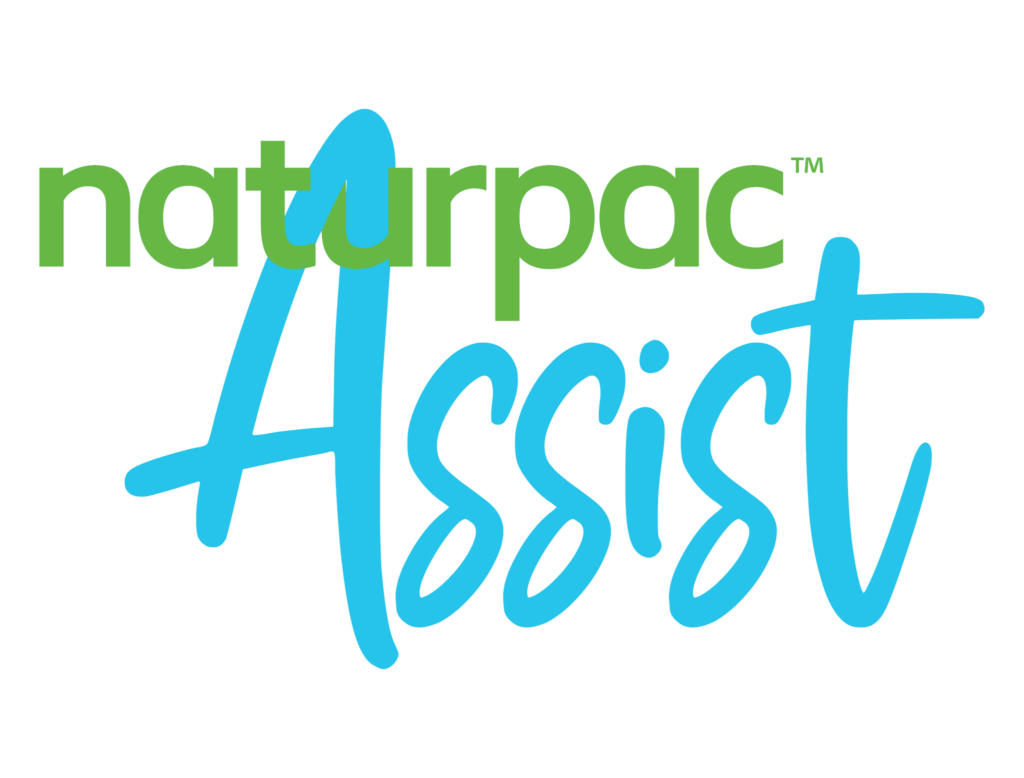 Financial Planning & Forecasting
Complete the below registration form for your chance to receive funding support through the Naturpac Assist Grant Assistance Program. Please make sure you have any supporting documentation ready before you start.