Learn About our Product Range
Naturpac sets the standard for change in ethical packaging. We are all on a journey towards packaging for a better earth.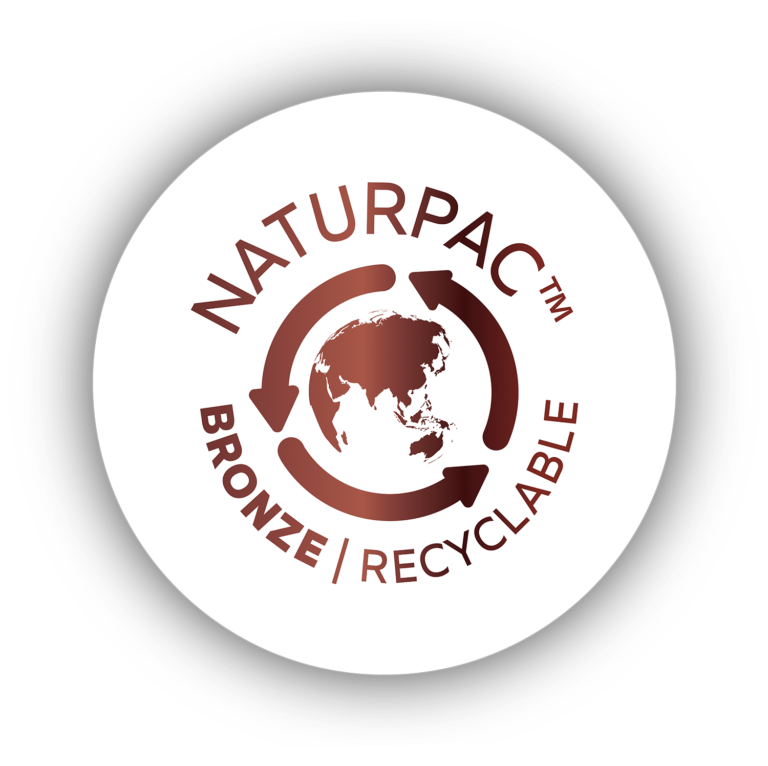 The Naturpac Bronze Standard includes an industry leading range of recyclable alternative packaging options.
Learn more about this range and its potential impact worldwide today.
Read More
If in doubt, reach out. We are always looking into new technologies and developments in the environmental packaging space.
We would love to know what you think of our brand and our ethos, so get in touch today!