How can you expect to drive greater sustainability in your business if you don't have all the facts?
Naturpac has worked with industry experts to develop a custom sustainability survey designed to look at all aspects of your business and to unearth ways you could potentially look at doing things a little differently.
The survey takes about 25 minutes to complete, so make sure you have that time.
We can offer the survey in hard copy format, in case time is an issue. To receive a copy of the survey, please complete the enquiry form below.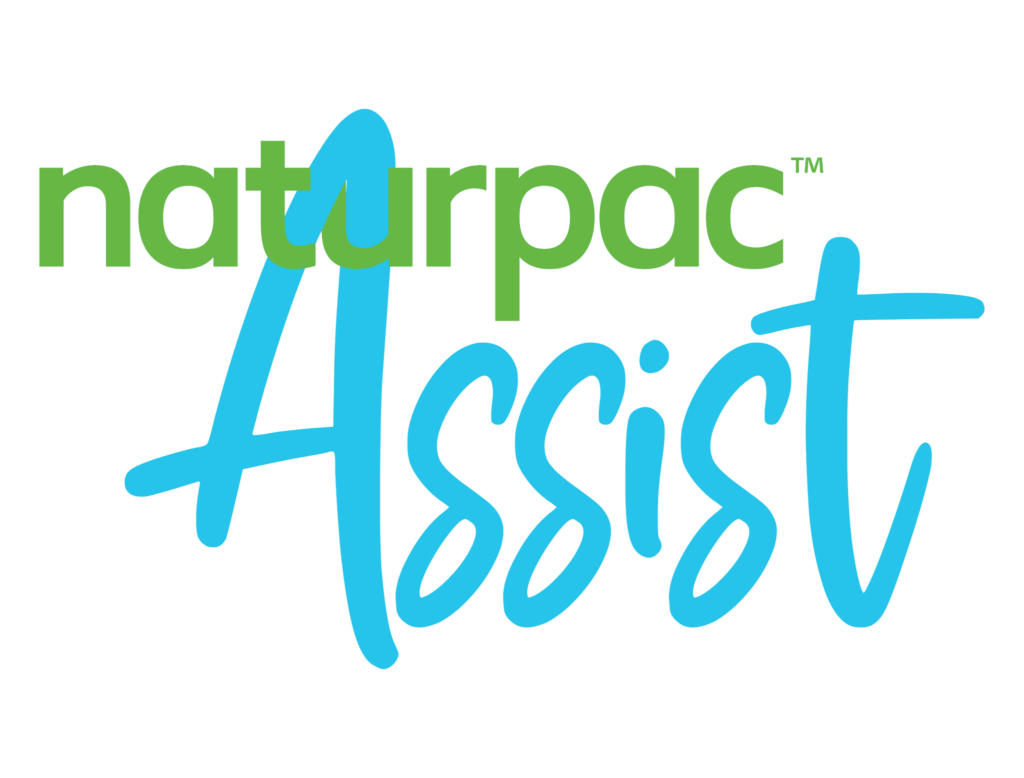 Enquire for more information
Or to get a hard copy of the survey to complete at your own pace!