For nearly everything we buy, packaging is essential. It protects items when transported and preserves them when they are stored or on shop shelves. Packaging is everywhere since it's used to wrap or protect goods such as food, drinks, medicines and cosmetic products. All sorts of packaging are used in the shipping, storage and protection of products. They also provide sales and marketing benefits.
We need packaging. But we also need sustainable packaging. All around the world, consumers are becoming worried about the impact that packaging causes on the environment. For this reason, manufacturers are addressing the issue.
The problem
The world knows by now that plastic waste is one of the most urgent environmental issues of our time. On average, 40 per cent of plastic produced is packaging. The problem gets worse by the fact that nearly half of all plastic is used once. It's useful for brief moments and then discarded to lie uselessly for centuries. Single-use plastic is a serious environmental hazard.
The plastic that escapes collection flows into our oceans—about nine million tons per year—most of it from developing countries that lack the facilities to handle it. As those countries grow, the problem might worsen even more as more packaged items are inevitably consumed. As many others in an increasingly convenience-obsessed world continue to purchase meal-kit, grocery services, and take-away food, which generate tremendous amounts of packaging.
Moreover, packaging accounts for about 5 per cent of the energy used in a food product's life cycle, making it a significant source of greenhouse gas emissions.
Packaging waste management faces a crisis due to two unresolved challenges:
Packaging recyclability – massive amounts of packaging created today cannot be recycled in most recycling facilities. This mainly occurs for multi-material packaging, which is still considered an unresolved challenge in recycling.
Packaging recycling and leakage – recycling rates for plastic packaging are relatively low. For example, in the United States, waste is usually managed with low leakage, but recovery rates for packaging and food-service plastics are about 28 per cent. Developing regions like Asia face enormous pressure because the rising packaging demand transcends global growth rates, and waste collection facilities are not ready for such a big scale.
Global leakage or poorly managed dumps of all plastic material flows is estimated to be around 19 per cent, and only 16 per cent of all plastic waste is processed to create new plastic products. In fact, most of the global plastic waste goes into incineration (25 per cent) and landfills (40 per cent), which means that these materials are forever lost as a resource, despite plastics' potential to gain a new life.
The solution
The Managing Director ofthe Center for the Circular Economy at Closed Loop Partners (a social impact investment fund that focuses on waste) claims that "We're seeing a tremendous acceleration in the demand for packaging alternatives as the unintended consequences of plastics become more visible, both locally and globally".
Since packaging will stay around until futuristic innovations come, we need to find solutions to drastically decrease the packaging impact on the planet. This is where sustainability comes into action.
Sustainability goes hand in hand with the famous mantra "reduce, reuse, recycle", and there are several strategies that manufacturers can adopt:
Reduce – they can use less raw materials during production; they can process products sustainably, so less energy is consumed during their life-cycle, for instance, on storage.
Reuse – they can design products so they can be reused, such as car parts packaging and supermarket "bags for life."
Recycle – they can include recycled materials like paper or metal in production processes; they can design products to be recycled into other products, for instance, by making them out of paper.
More consumers are choosing sustainable packaging
A recent study shows that more consumers from North America, Asia, and Europe pay attention to a product's environmental impact.
Among respondents, 89 per cent said they cared most about the quality of a product, while 84 per cent chose pricing as their first concern. While buyers are right to reflect on the financial impact, researchers said 49 per cent claimed health and safety, and 37 per cent claimed environmental impact as factors to consider before buying the product.
Moreover, 72 per cent of the respondents said they were actively purchasing more environmentally friendly items than they did five years ago. In comparison, 81 per cent said they expected to buy even more over the next five years.
Both the planet and corporations will benefit
Keeping loyal customers is critical to any corporation, but standard, never-changing packaging does not make the market share grow or make a product more competitive. Competition for all sorts of products increases when new features and innovations come into action.
For example, in the food industry, the producers that offer gluten-free, organic, non-GMO are gaining market share.
Likewise, offering a product with "Eco-Friendly Packaging" calls the attention of those concerned about sustainability – a constantly growing audience. The term "eco-friendly" can refer to packaging that has been created from recycled materials. Either way, sustainable packaging has been proven to be important to the growing number of environmentally-conscious consumers. Across all industries, environmentally-friendly packaging has increased sales and revenues and proven that consumers are willing to pay a little more for an item.
Sustainable packaging around the world
Innovations in sustainable packaging are becoming more critical than ever, and several corporations are keeping the pace. Here are ten of them that represent some of the latest trends, in no particular order:
As the world changes rapidly, we must adapt and reinvent better ways to solve issues we have caused ourselves. Sustainable packaging is important because it diminishes the ecological footprint in all the product's life-cycle steps. It supports both producers and consumers to reduce their environmental impact.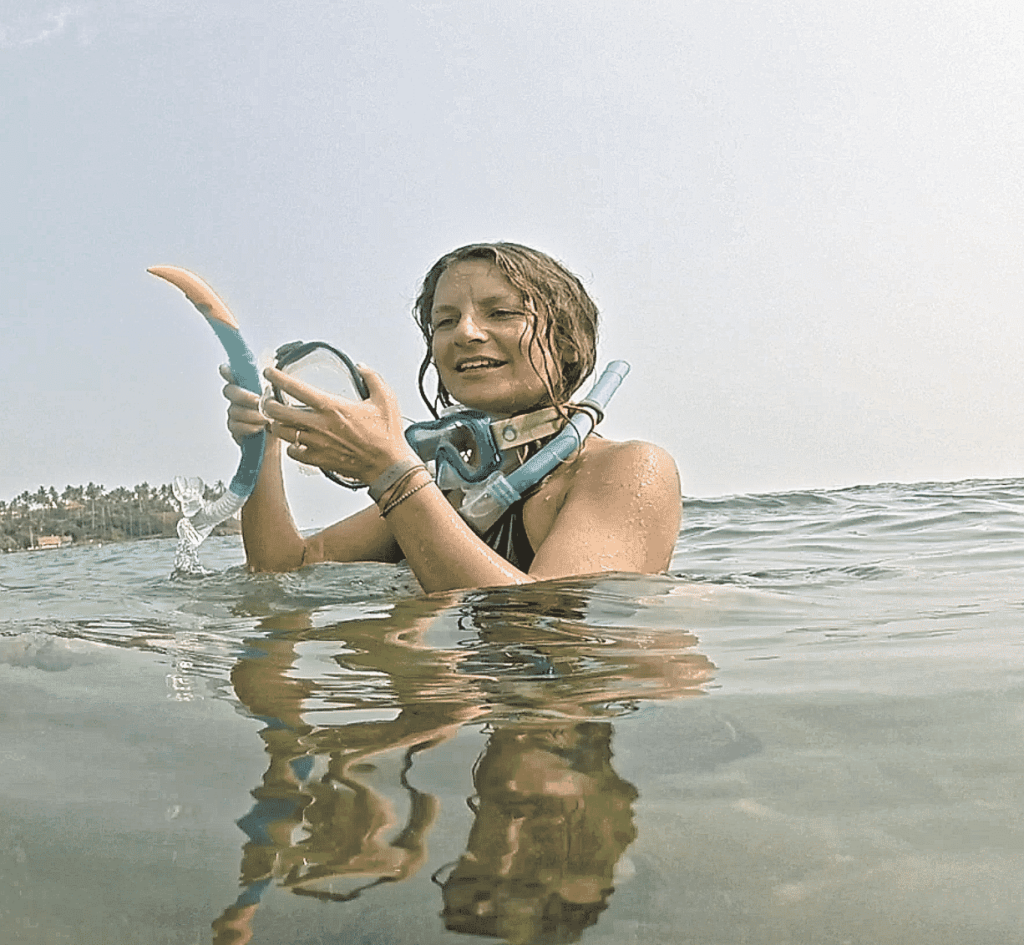 A guest writer to the USA Times and qualified Marine Biologist, Joana is a content writer for Naturpac. She focuses on writing about ecological and environmental change. She partners with Naturpac to help educate the supply chain and consumers on the power of change surrounding better packaging choices. She shares the Naturpac vision of a Better Earth.