Actions For a Better Earth
Now you know all about all about the environment and how to keep it pollution free, we will show you how to make easy changes in your home.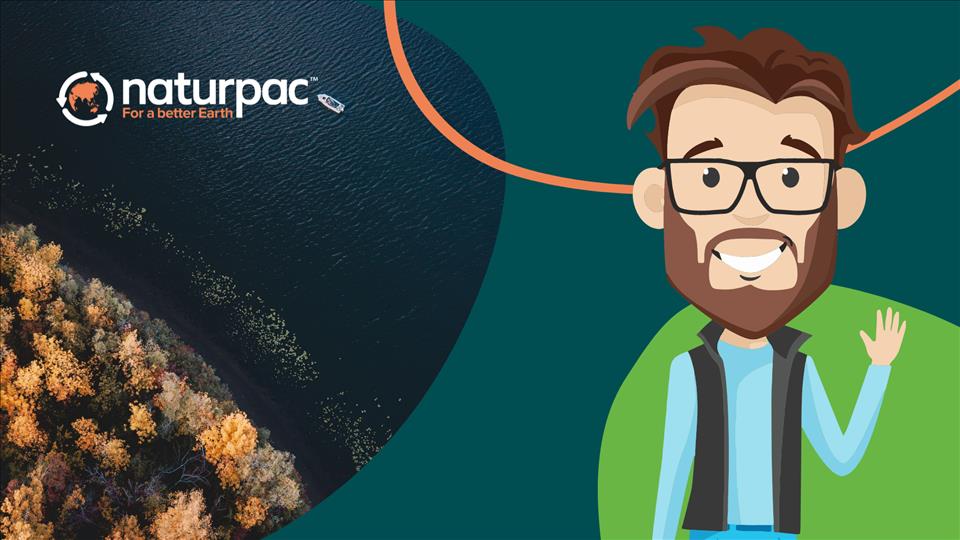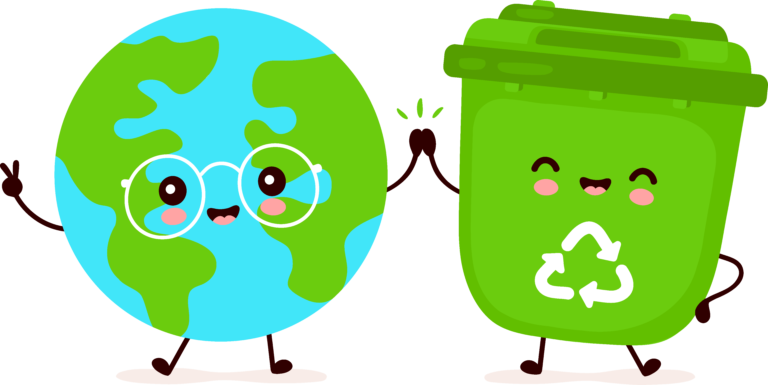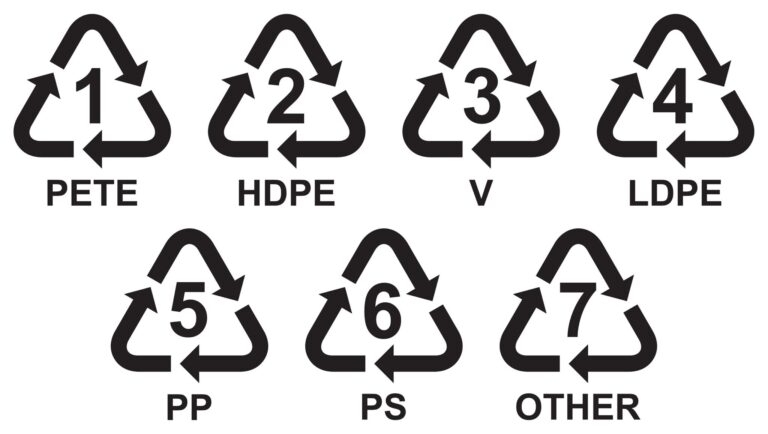 Make sure whoever does the grocery shopping in your house is choosing fruits and vegetables with eco-friendly packaging. This means checking for recycling symbols on anything that is plastic!
Making good choices starts AT the grocery store!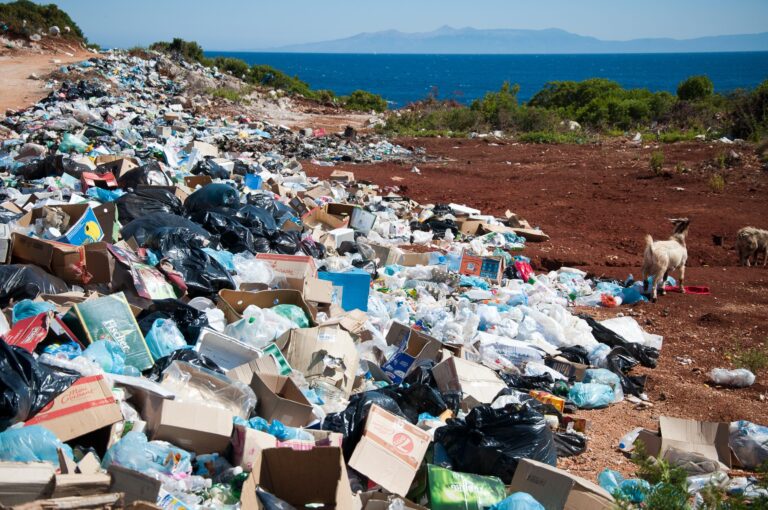 When you are throwing away the wrappers – make sure they go into the right bin! Remember, items that go into the wrong bin or into the regular rubbish can cause pollution and really damage our planet. Also - re-use where possible, recycle and always think about using your general rubbish bin as little as possible.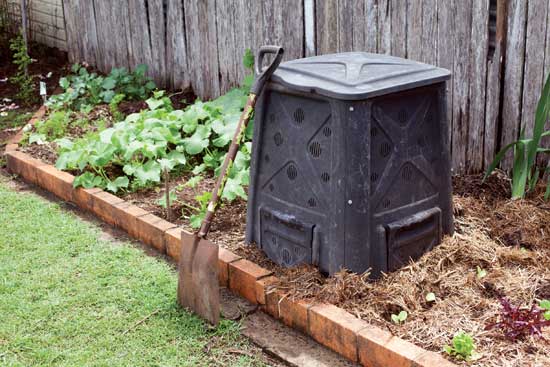 If you don't have one already – ask for a compost!
You can get a good compost bin at
Bunnings
or plenty of local hardware stores. Once you have a compost, make sure you are composting as much as you can! The more compost you make at home, the more you are helping the environment!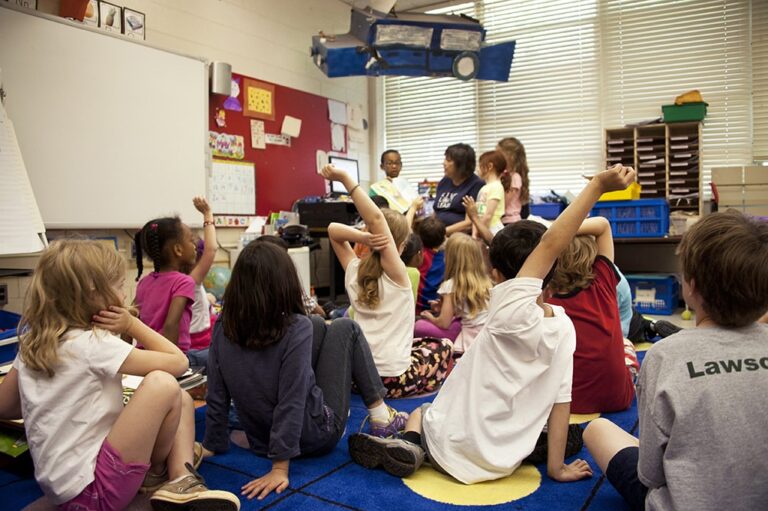 SHARE WHAT YOU HAVE LEARNED
Tell everyone you know about the importance of making the right choices at the grocery store, recycling correctly, knowing what you can compost and that if we ALL make small changes together, they will make a BIG IMPACT together.
Click each of the items to download them for use in the classroom.