Learn about composting, the stages of composting and how to know what goes into a compost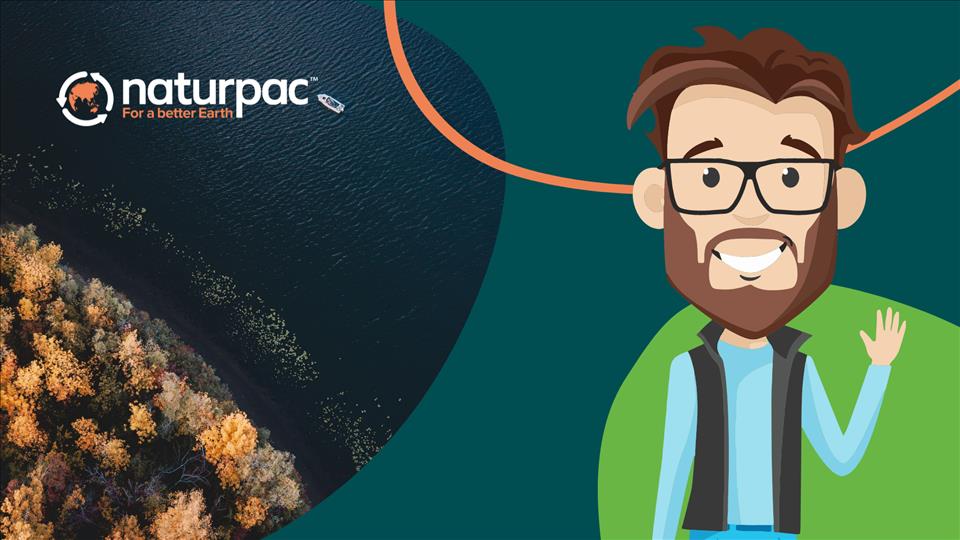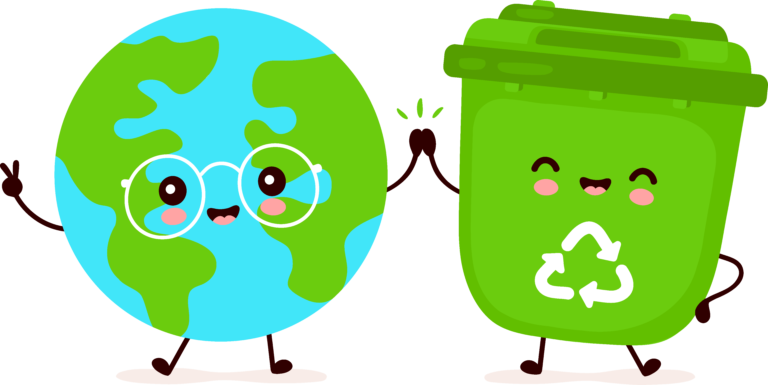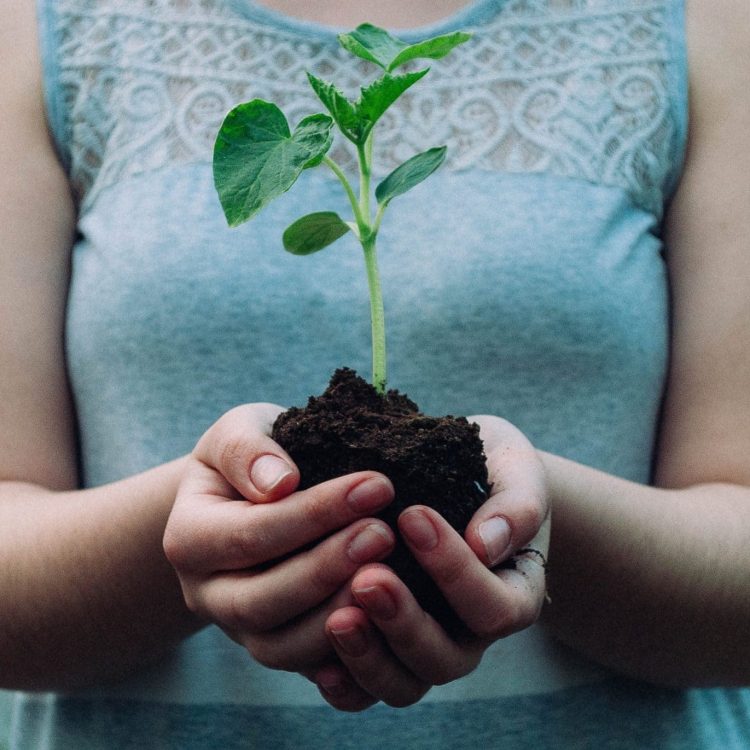 Composting is an easy way to turn our certain types of waste into usable material for your garden. Mostly items that come from the kitchen and the food we eat, as well as green waste from the garden like fallen leaves can be combined to make Compost. However, there is some packaging that can be composted too. In the right environment with some added help by worms and other bugs, these items break down naturally and make a natural plant food that can be used in the garden. Composting is another sustainable way of giving us a healthier environment and creating less pollution.
There are various ways to use your finished compost. You can sprinkle compost on top or mix it into your flower and vegetable beds, gently rake compost into tree beds, blend it with potting soil to revitalize indoor plants, or spread it on top of the soil on your lawn as a soil amendment.
Watch this video to see how compost changes over time.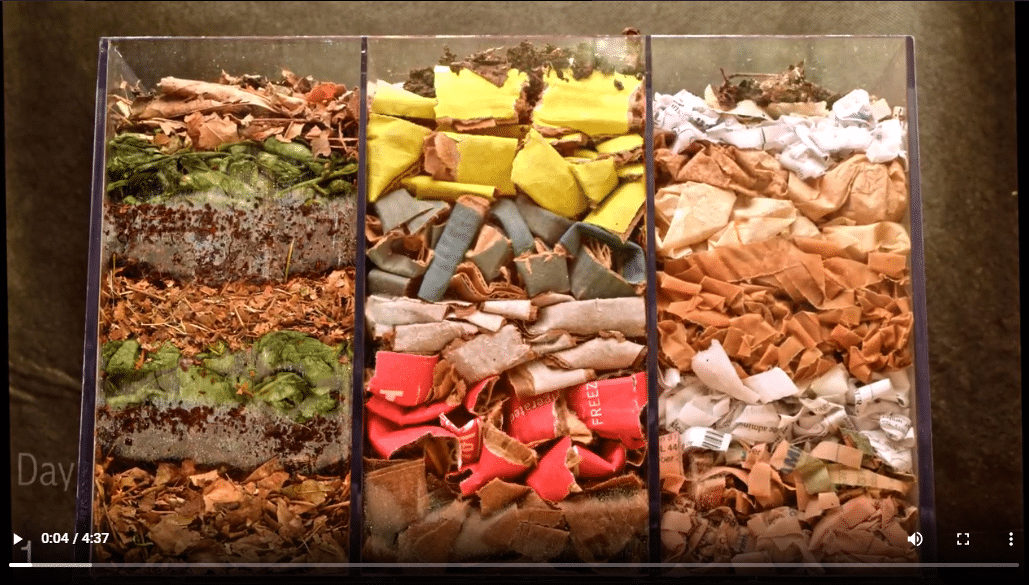 Click each of the items to download them for use in the classroom.