Learn about how different types fruit & vegetables are packaged and how to make good choices to reduce pollution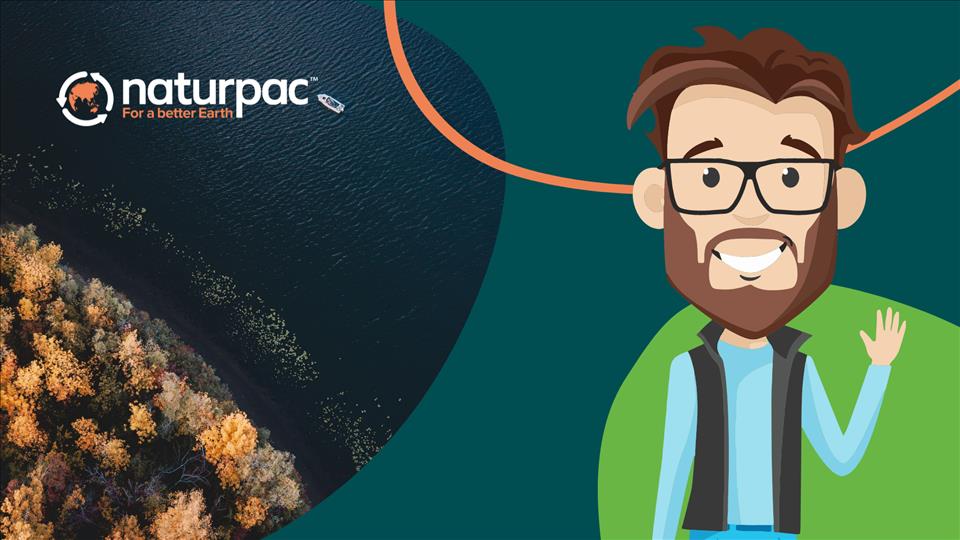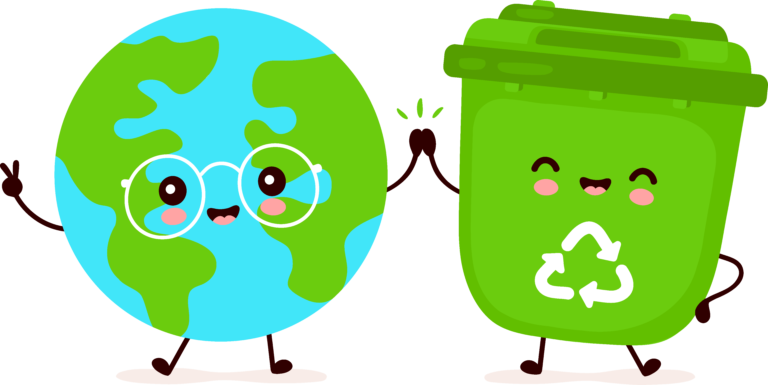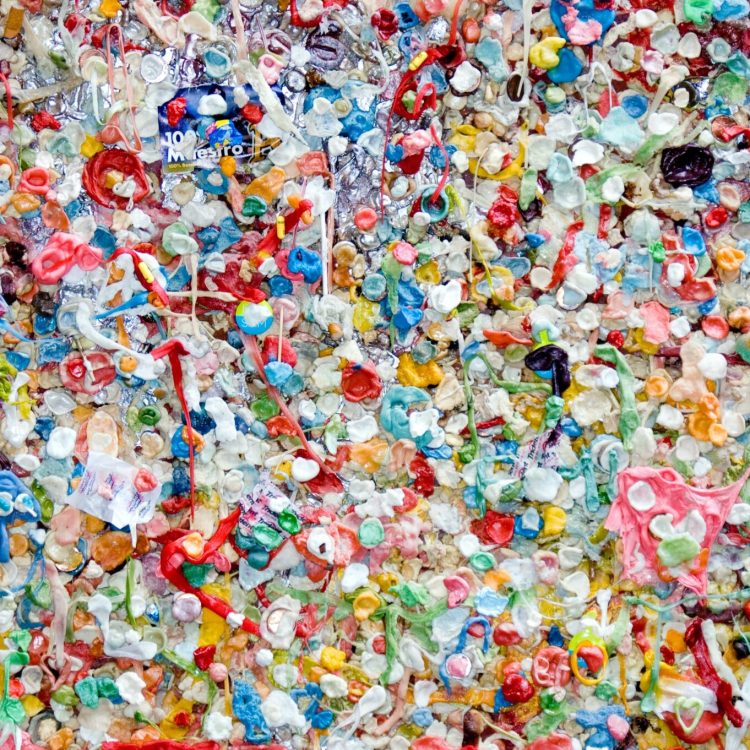 Recycling is a way to reduce the amount of garbage or rubbish that is thrown away. Most garbage is sent to landfill and when it gets there some of it causes pollution. So recycling is when we find ways of throwing away less garbage and find more ways of re-using items. You might have a recycling bin that looks a little like these images at home. Recycling is a sustainable way of creating less waste and less pollution – so we always want to find more ways to recycle.
Soft plastics include biscuit wrappers, plastic bags, garbage bags, chip packets and salad mix packets – basically anything that acts as a bag around your food is soft plastic. Easiest way of knowing if your plastic is soft is the scrunch test! If it scrunches - it's soft plastic.
In Australia, soft plastic packaging can't be recycled through most home recycling services. But if it scrunches, then it can be recycled through REDcycle which means it's kept out of landfill (not to mention our beaches, rivers and parks).
Hard plastics are commonly the plastic found at the bottom of the fruits and vegetables, or the punnet around your strawberries. Typically hard plastics don't scrunch well so this is an easy way of knowing the difference between hard or soft.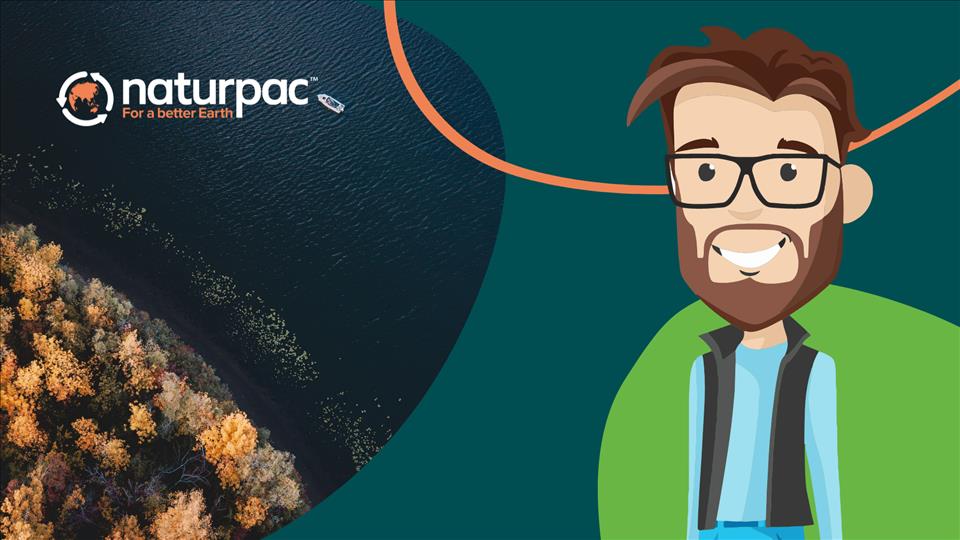 In Australia, most homes have recycling services that accept hard plastic.
Cardboard is a little easier to recognise - like the harder version of paper. As long as your cardboard and paperboard is clean and dry, it should be placed in your recycle bin. Wet or greasy cardboard like pizza boxes or fast food boxes are considered a contaminate and belong in the garbage.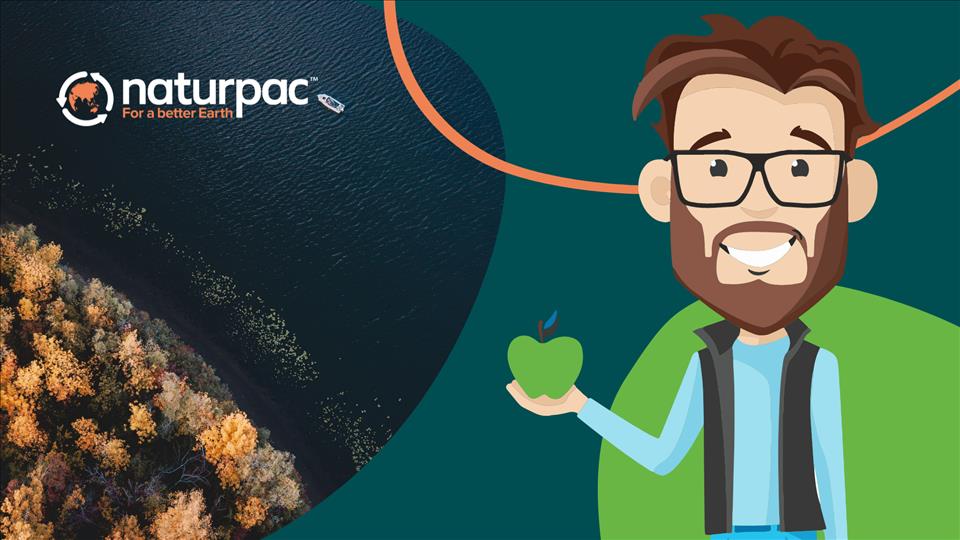 In Australia, most homes have recycling services that accept cardboard.
(CAPS, LIDS, NETTING, FOAM)
It is best to look at the rules and guidelines from your local council for each of the above items.
Every local council has a different process for recycling but commonly they do not accept:
Click each of the items to download them for use in the classroom.