Flow-Fresh® has got all the benefits of flow wrap plus it's breathable and will work on your existing machinery.
Breathable Flow-Fresh® packaging combines the benefits and speed of flow wrap with a breathable centre mesh panel. The mesh panel lets the produce breathe and reduces ethylene production and humidity to give a longer shelf life to fresh produce.
The Flow-Fresh mesh centre panel is bonded to the flow wrap film in pre-made rolls and can be used on all existing flow wrap machines without changing current machine settings.
Flow-Fresh® at a Glance
Combines flow wrap and breathable mesh in one roll
Use on existing flow wrap machines with current machine settings
Reduces ethylene production and humidity for longer shelf life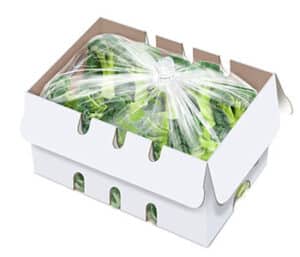 This is modified atmosphere (MA) and modified humidity (MH) packaging for bulk produce at it's best.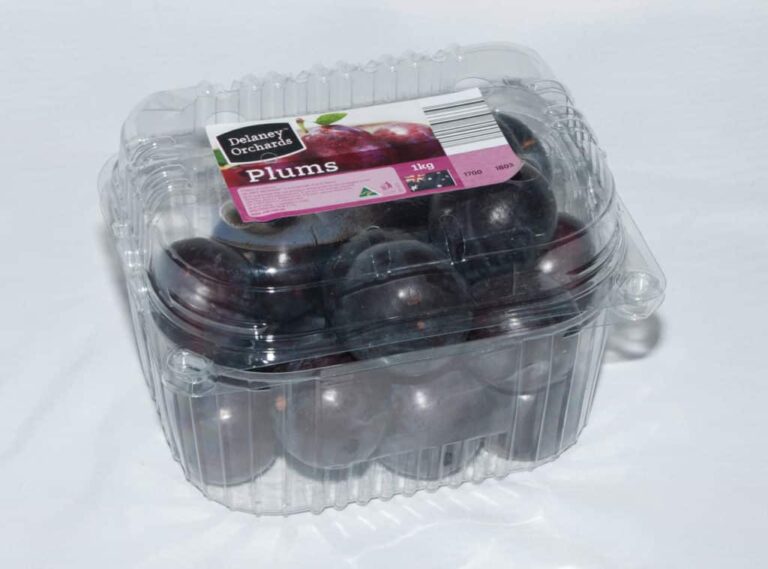 INFIA – 100% RPET Clamshells
There's the right answer here for every size, style and shape of clamshell. Plus, our clamshells stay closed and are made of 100% R-PET.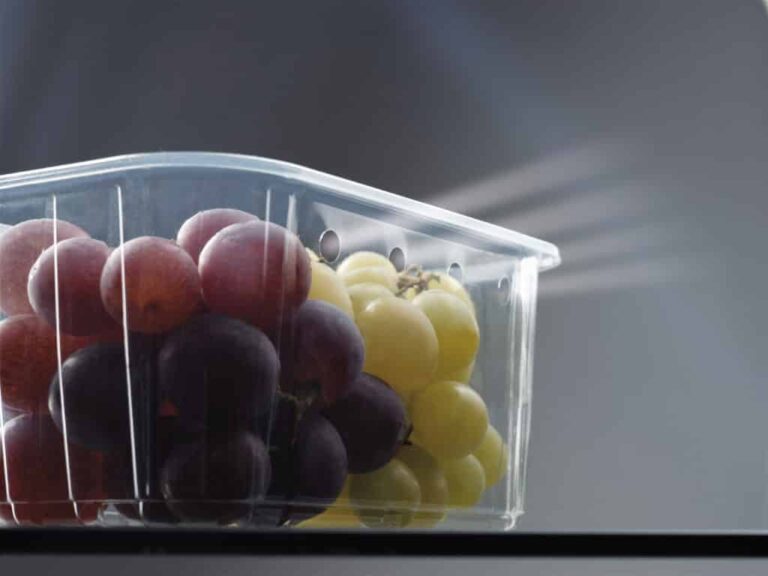 We've got every size and shape of trays for all types of fresh produce and all made from 100% R-PET. Now that great news for the environment!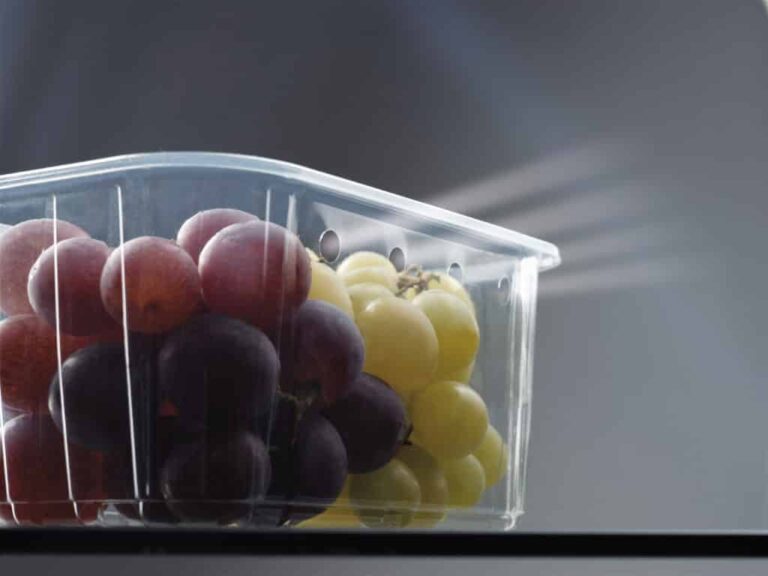 INFIA – 100% RPET Punnets
We've got 100% R-PET punnets for every type of produce whether large or small, plus we've got punnets that actually breathe!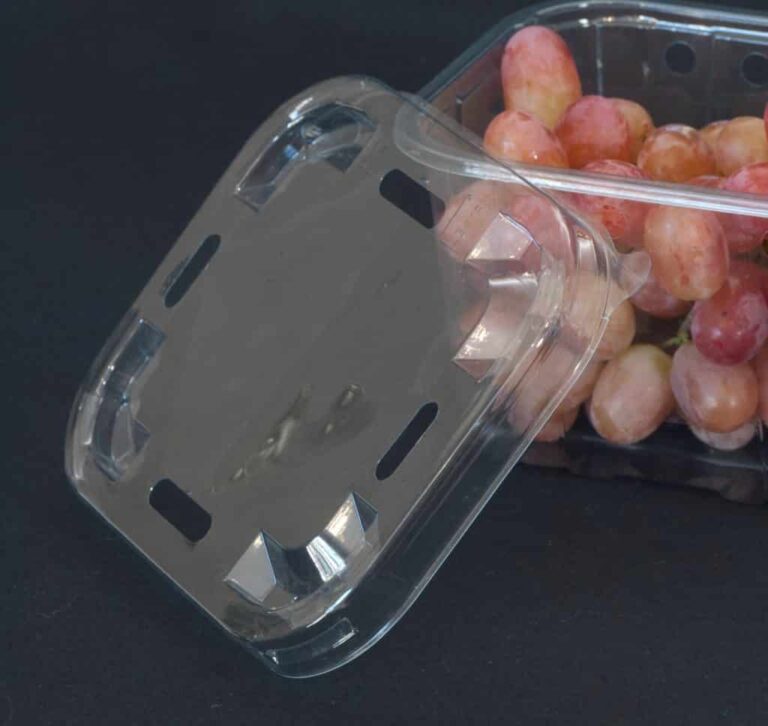 Lids for every size, style and shape of punnet are right here and all made of 100% R-PET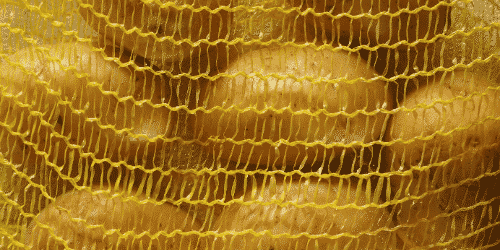 Netpack – Polyethelene Netting
The versatility and ease of handling that characterises these articles are the results of careful technical research and development.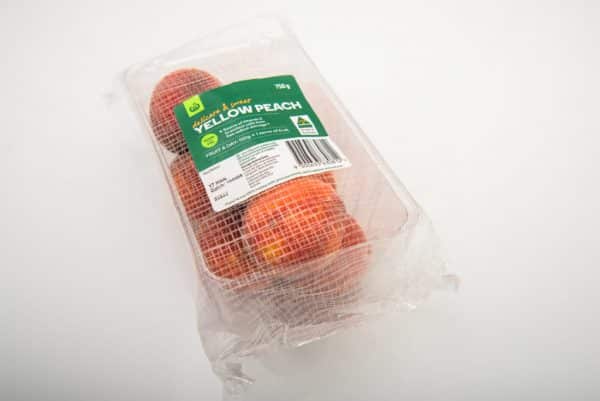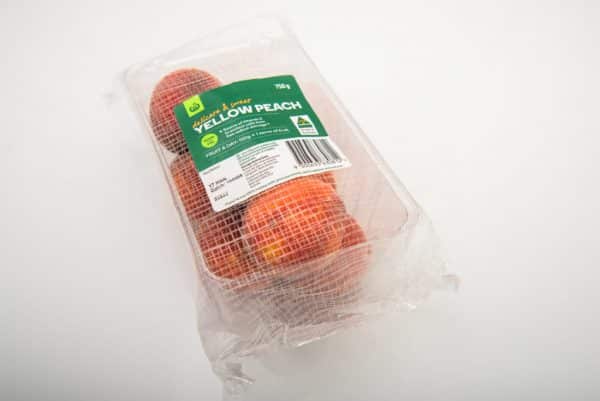 Tech Innovation Award finalists announced
PMA Australia-New Zealand (PMA A-NZ) and UPL are delighted to announce the finalists for the PMA A-NZ Tech Innovation Award 2020, proudly sponsored by UPL.